welcome to the Soul Society
an ever-evolving garden of luxe fantasy adornments,
lovingly handcrafted for the whimsical & feminine spirit
Soul Society Jewelry is a slow and sustainably made one woman independent artistry brand
Thoughtfully handcrafted with attention to detail,
SoulSocietyJewelry takes accessible jewelry making techniques and elevates them to new heights,
creating timeless works of art that transcend expectations of quality and design.
Explore the Soul Society and uncover the magic to be found in our natural world -
and in turn, uncover the magic that lies within.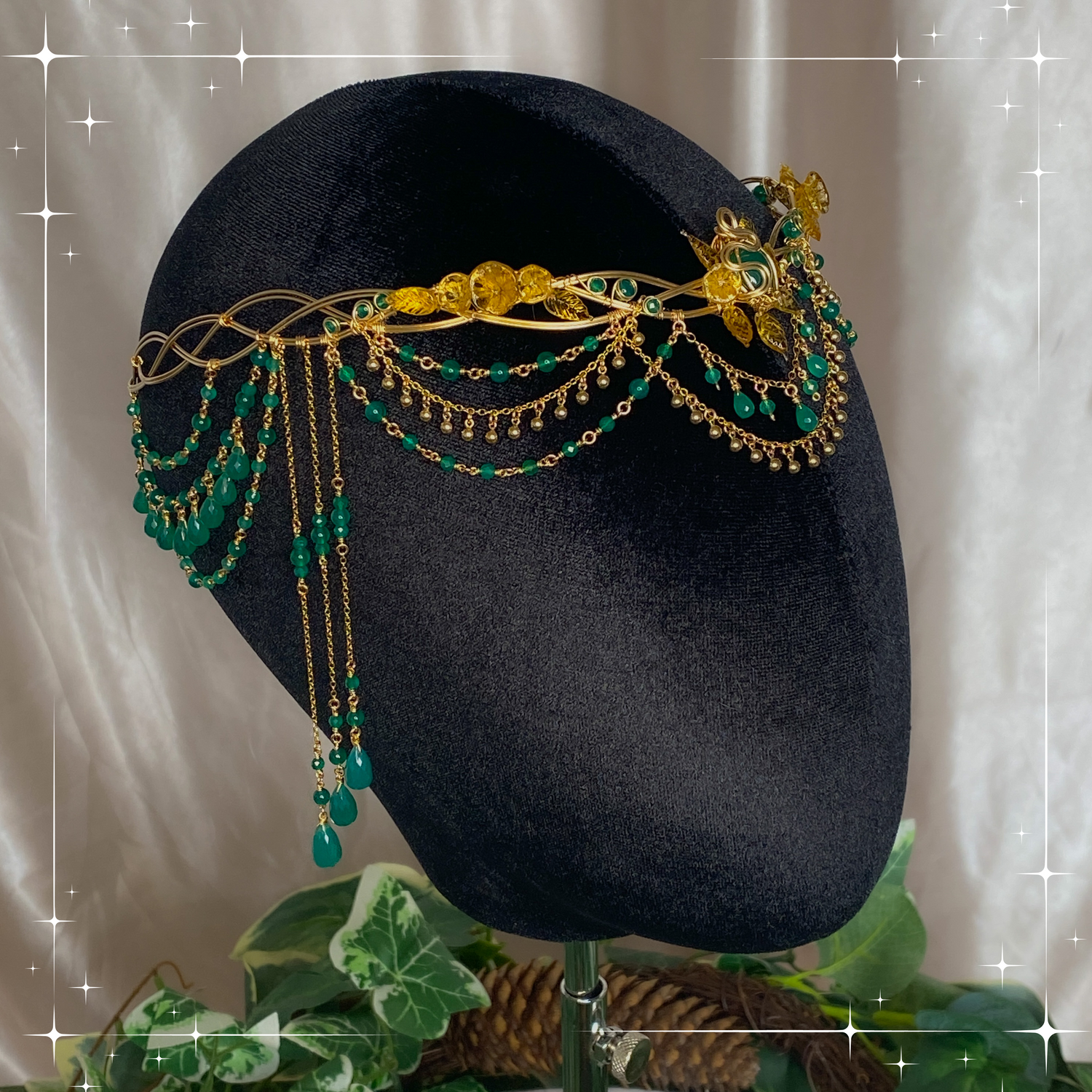 now taking custom requests
SoulSocietyJewelry is taking a limited number of custom requests - book now for your next special occasion, and begin the collaborative journey to experience the magic of having your very own bespoke jewelry piece.
learn more
meet the artist
Known for the ever-changing and one of a kind nature of her designs, Tori Freeman is an independent artist specializing in bespoke fantasy jewelry pieces.
read more